Hydronic radiators are designed for basic heating and connection to various fluid systems. Copper tubes with natural walls is a combination that gives the longevity of the product.
MHS-LF Cu hydronic raditors include a large and well-established range of products made from 25 different natural stones, 21 dimension, towel holders and possability of production according your sketches.
A very rich selection ready to respond to every technical and style need.
The advantages of these radiators in relation to metal are:
Healthy heating ( no burns)
Aesthetic fitting with every interior
Big selection of color/ materials
Energy saving
The long warranty period – 10 years
Radiators are made according your dimension and sketches.
Contact us to wide selection of hydronic radiators to complete your home heating system while matching the decor of your home.
 SPECIFICATION
Operating pressure 0.6Mpa (6 bar), test pressure 0.9Mpa (9bar), maximum operating temperature 100 ° C, connection R1/2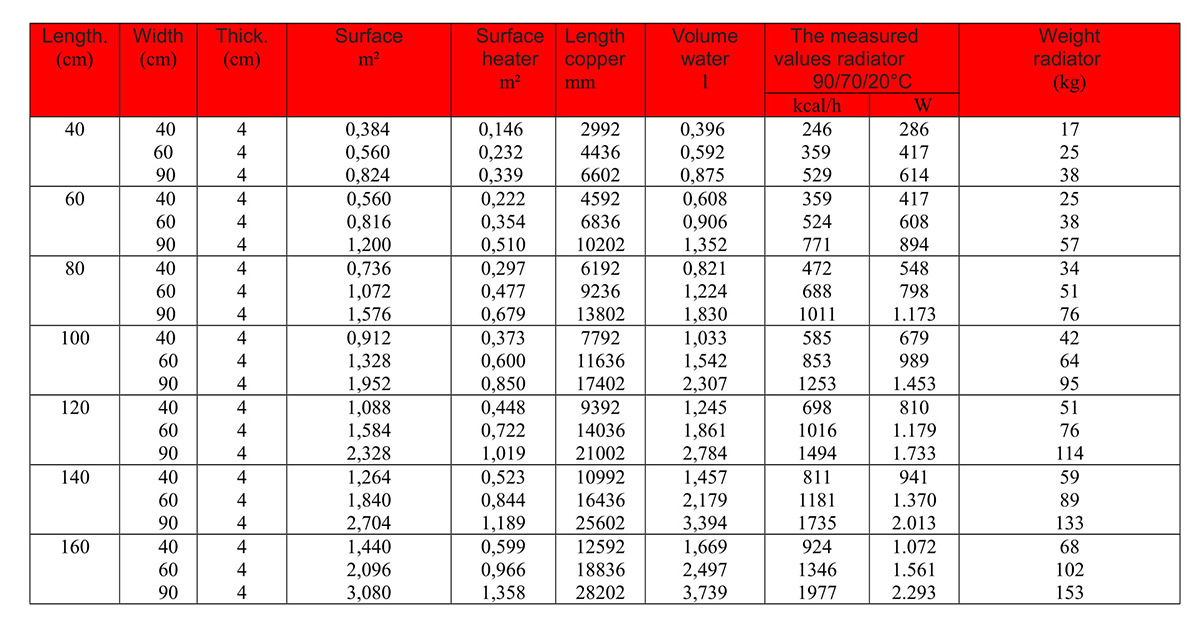 * The actual heating capacity depends on a number of factors that define the insulation coefficient of the object.
*The product weight depends on the selected material.
Warranty:

10 years

Material & Color: